- Sat Nov 04, 2017 9:55 pm
#15024
Thanks for your interest and help - These are the 3rd reload - I did find two of my 50 with cracked necks - During the seating phase. OAL of the brass never varied (1.030).
I have chamfered the mouth just a tad - manually. Seating is an art I am mastering, tried something other than fingers and no love. Need to feel the bullet and let go , seat ever so carful while jiggling the charging bar. So far seems to be working. I did have a couple bullets shave a little copper but only two or three. I marked them with a XX - all other are charged from 10.6 to 11.0 - I make each one so far and allow my Lee Powder dropper to do what it does - 10.6 to 10.8 and then I upped it a tad from 10.8 to 11.0.
Images are sized to 800x??? - hope they help.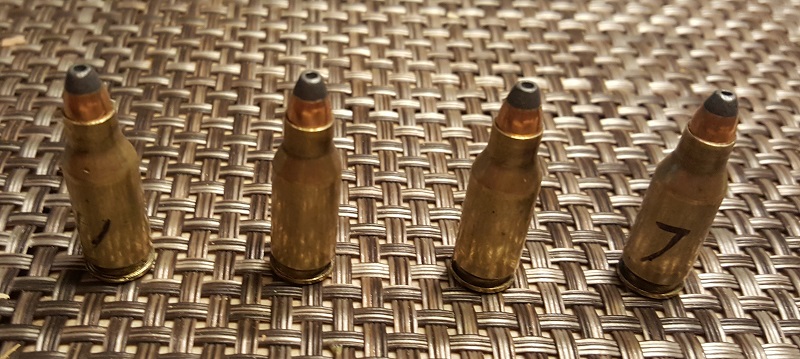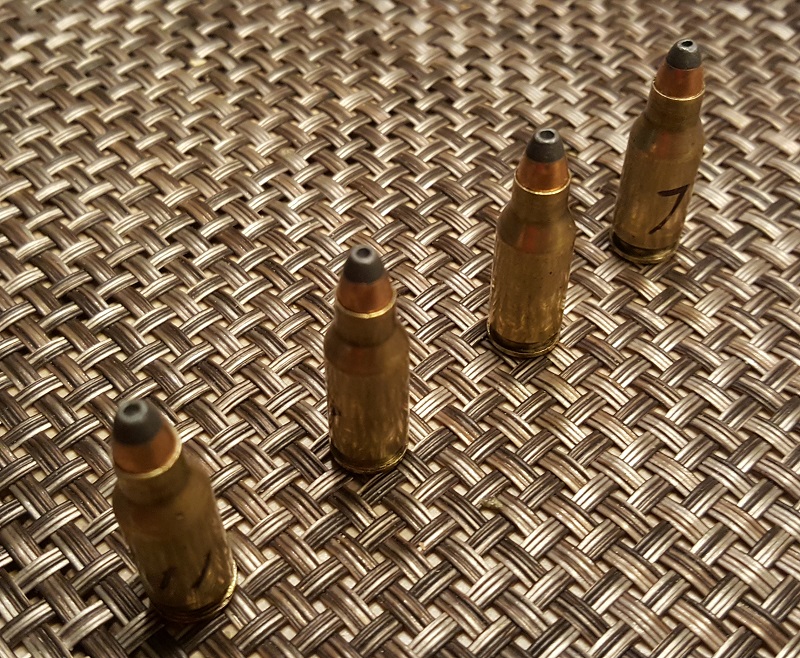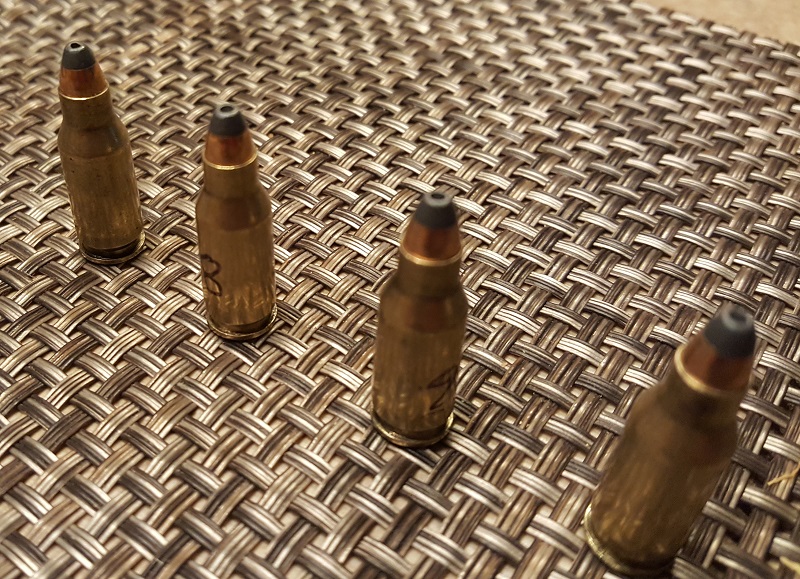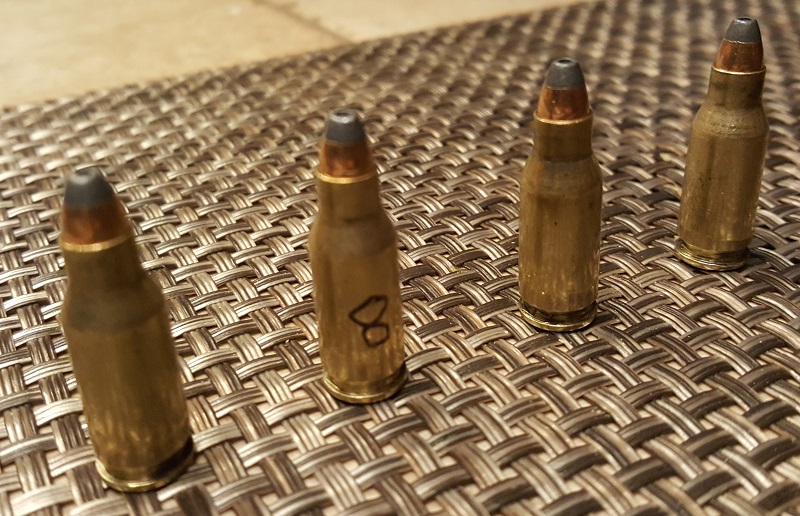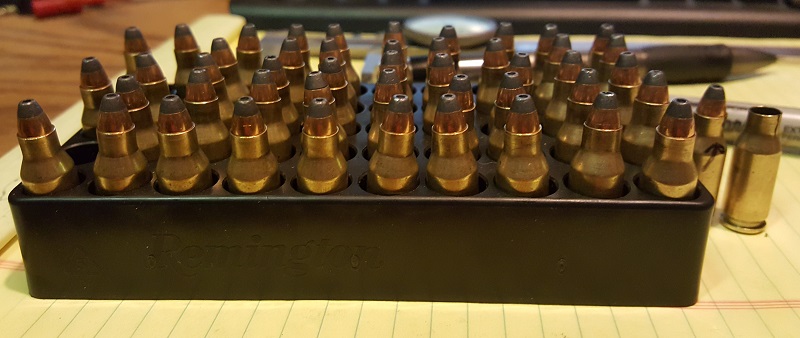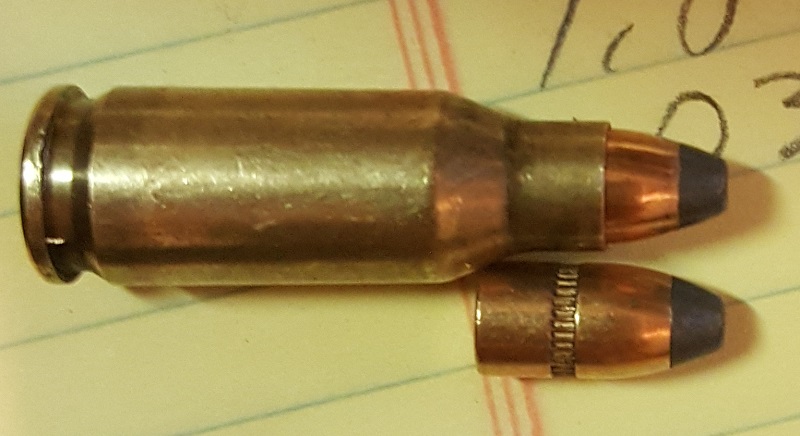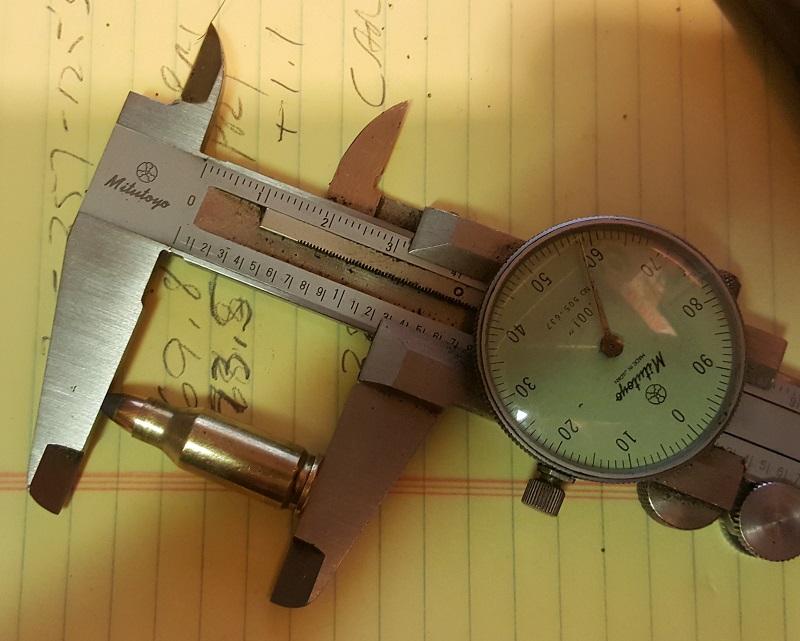 ~~~~~~~~~~~~~~~~~~~~~~~~~~~~~~~~~~~
RGRacing - TCM Ultra MS HC Combo