By
earlwb
- Thu May 26, 2016 2:44 am
- Thu May 26, 2016 2:44 am
#6619
Yes someone has been working on a .17 TCM. I ran across this from another website. I thought it might be of interest to the varminters wanting a ultra high speed varminting gun. it does make Prairie Dogs explode too. They stated that they were pushing the little 20grain bullets as fast as 3,600 FPS too. They started talking about it recently and posting information about it here:
reference
http://www.saubier.com/forum.html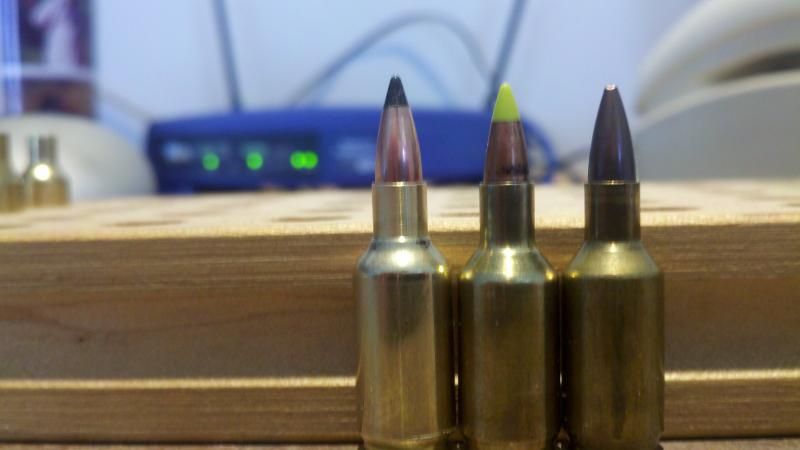 Last edited by
earlwb
on Thu May 26, 2016 12:35 pm, edited 1 time in total.